Elegant sarees
Luxurious, bright and beautiful. Our range of sarees are a must-have!
SHOP NOW
02
/ 04

the wedding edit
From stunnin' sarees to table placements and candles we got all the essentials you need to make your wedding special.
SHOP NOW
04
/ 04

Batik clutches
Step out in style with these chic, hand-made Batik clutches perfect for every occasion.
SHOP NOW
03
/ 04

Whimsical Books
These notebooks are designed for you to get organised. Use it for journaling, note taking and general scrawling.
SHOP NOW
03
/ 04
A Few Things We Think You'll Love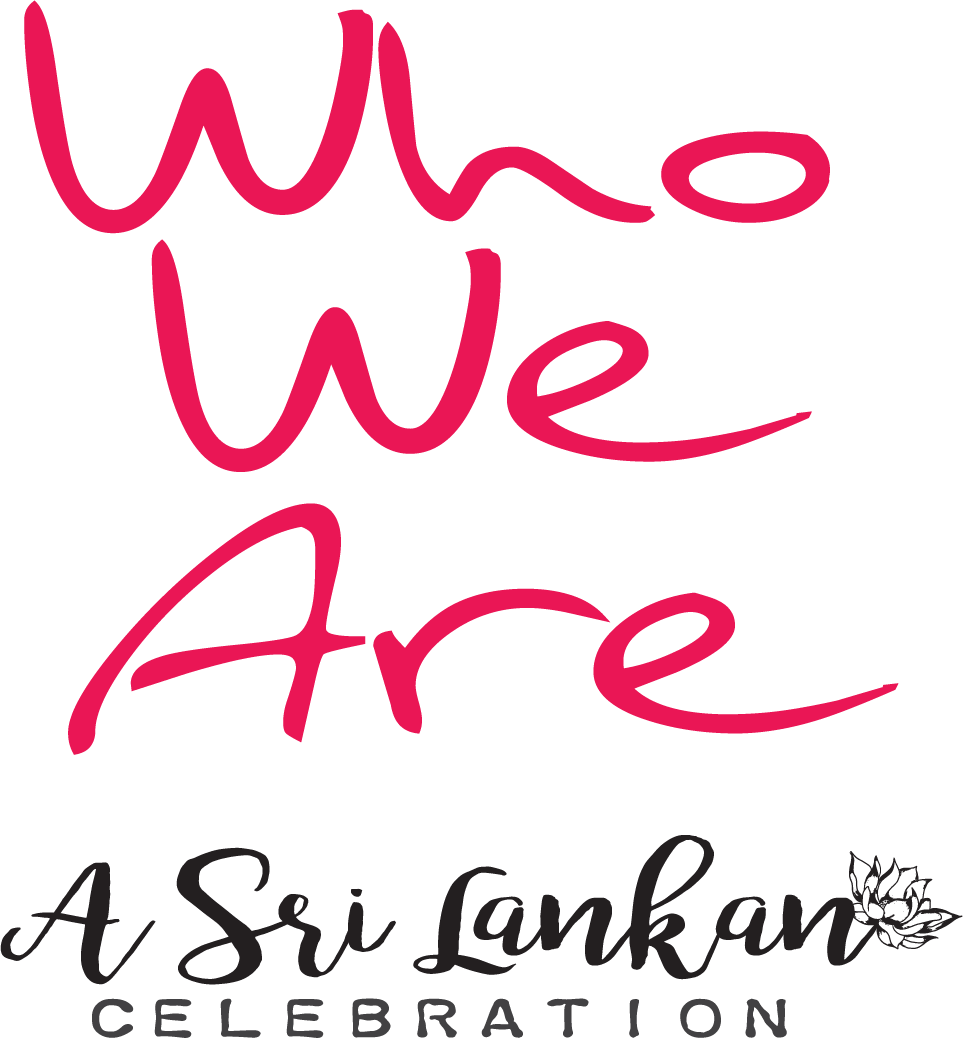 A conscious lifestyle the Sri Lankan way. Not too much, not too little… just the right amount of local, eco friendly, sustainable, ethical, stylish, healthy and happy!
Every purchase makes a difference, strengthening our communities and nurturing a more just future for all – the makers and their families, those who use the products, the animals and the environment.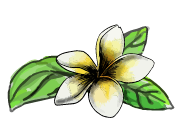 I see a future where we contribute in more sustainable and ethical ways to our communities, where people live meaningful lives and where we have a greater connection to nature.


Inspirational Creator to Customer Stories
Conscious shopping that directly helps small businesses and helps communities grow in a truly sustainable manner.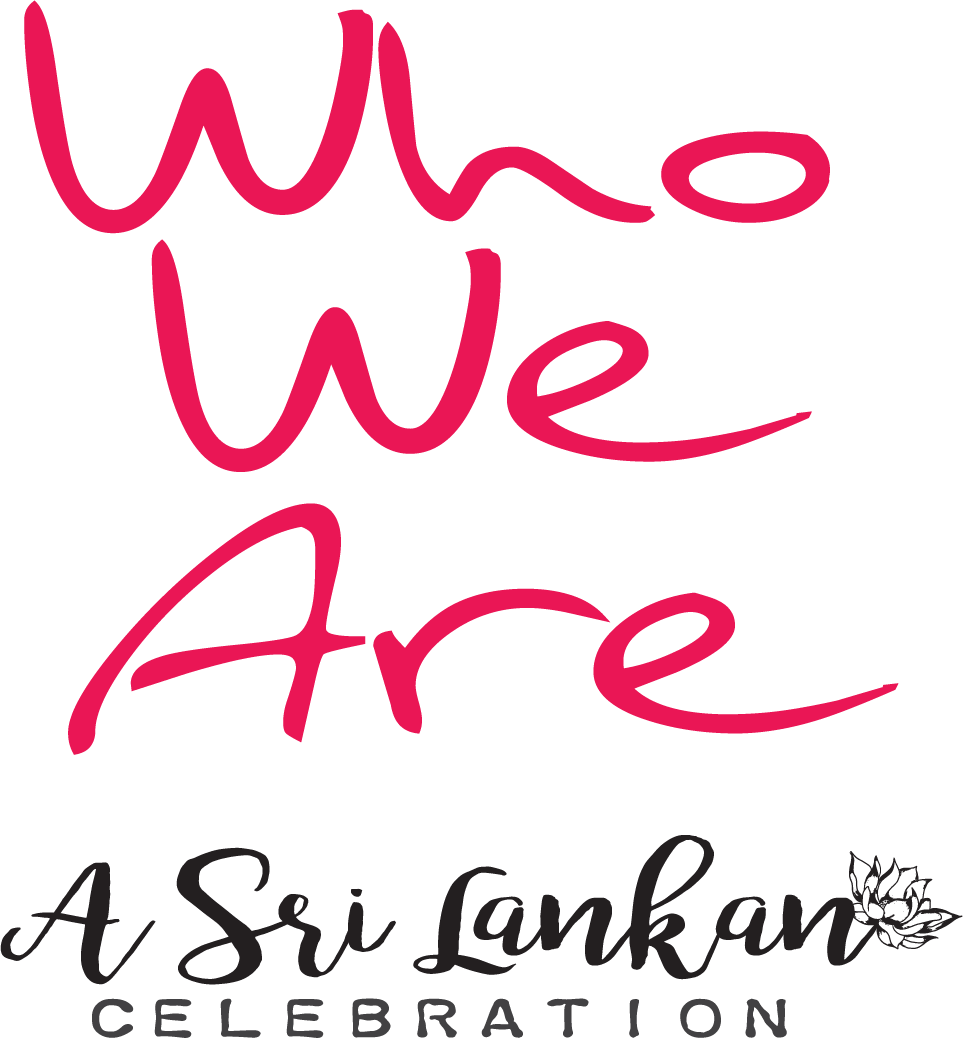 Walk-in to our ware house from Monday - Friday between 8:30am to 5:30pm
A limited selection of


products available at
Jia Moda located at
One Galle Face 1/2 Level 2 One,
Colombo 01.