PLATTER IT UP!
Create your favourite finger food combos on these wooden charcuterie boards.
SHOP NOW
01
/ 04
STAY HEALTHY
Heal your mind, body and soul with our wellness essentials.
SHOP NOW
02
/ 04
FUN IN THE SUN
Pack a little picnic with our sustainable cutlery, plates, blankets and baskets!
SHOP NOW
03
/ 04
Toy Heaven
Choose from a range of handmade colorful dolls, animals and kids bedroom accessories, guaranteed to put a smile on a tiny tot!
SHOP NOW
04
/ 04
A Few Things We Think You'll Love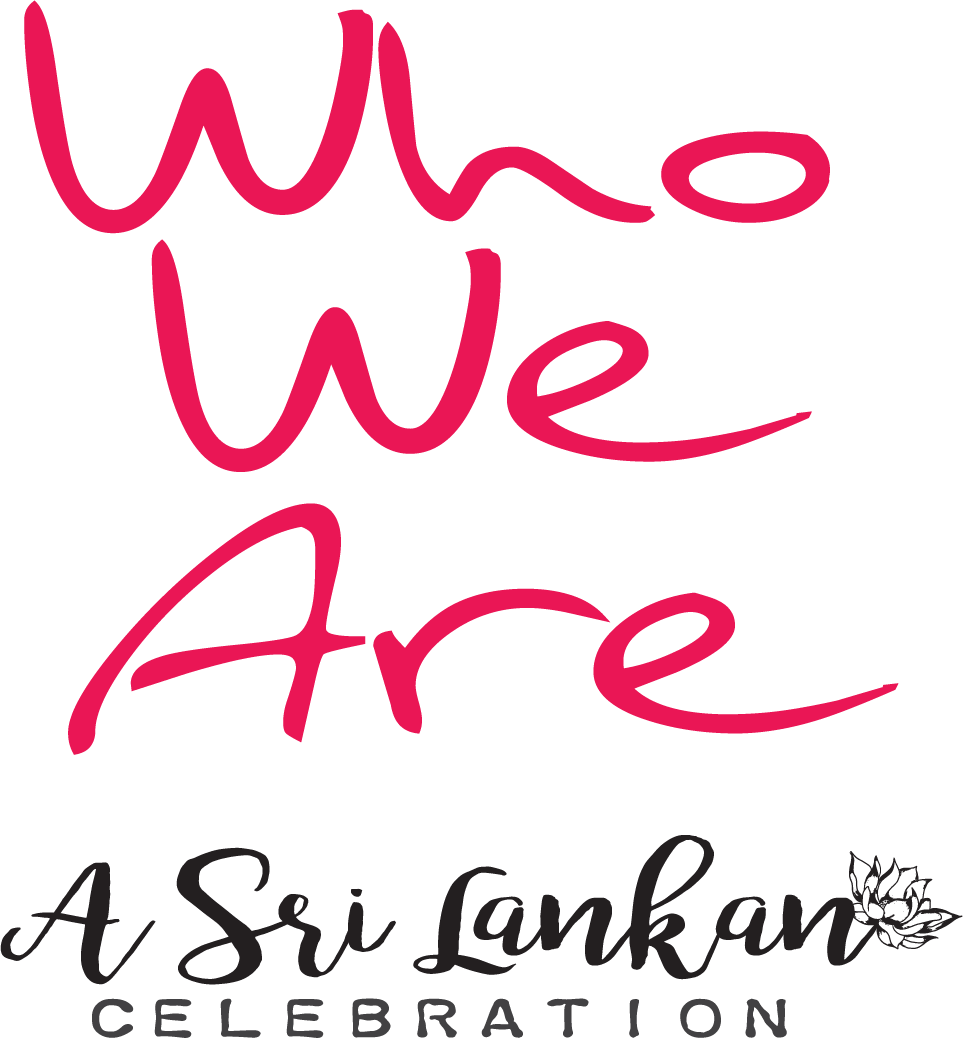 A conscious lifestyle the Sri Lankan way. Not too much, not too little… just the right amount of local, eco friendly, sustainable, ethical, stylish, healthy and happy!
Every purchase makes a difference, strengthening our communities and nurturing a more just future for all – the makers and their families, those who use the products, the animals and the environment.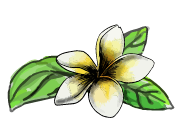 I see a future where we contribute in more sustainable and ethical ways to our communities, where people live meaningful lives and where we have a greater connection to nature.


Inspirational Creator to Customer Stories
Conscious shopping that directly helps small businesses and helps communities grow in a truly sustainable manner.