BREATHE EASY
Stylish indoor potted plants, low-maintenance and ideal for the not-so-green thumb.
SHOP NOW
01
/ 04
UNIQUE SUSTAINABLE BAGS
Hand crafted batik is a fast-growing trend; get these bags as an eco- friendly, useful accessory for your everyday errands.
SHOP NOW
02
/ 04
RAMBUTAN DROPS
These dangling beauties are hand woven and great to step up a simple outfit into an elegant ensemble.
SHOP NOW
03
/ 04
NATURAL STORAGE
Completely eco-friendly and intricately woven baskets, great to add storage space with a minimalist look!
SHOP NOW
04
/ 04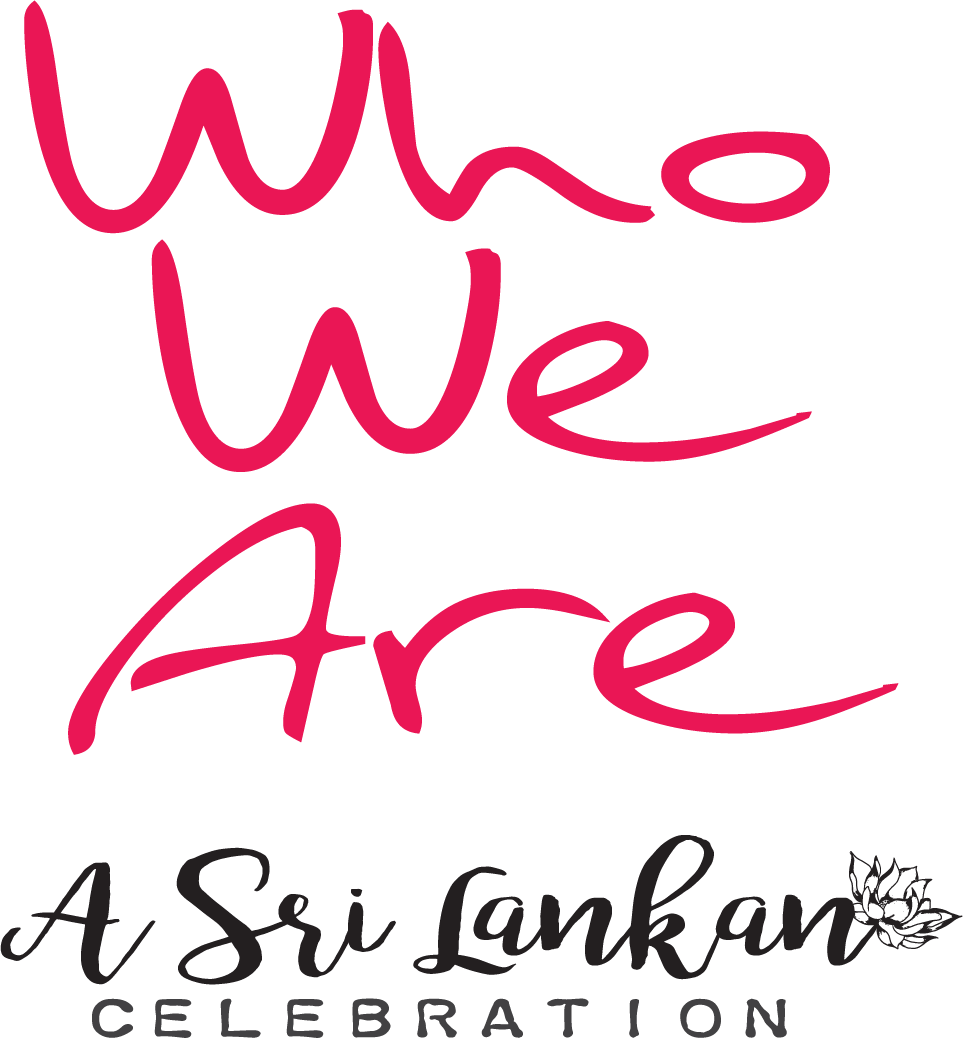 A conscious lifestyle the Sri Lankan way. Not too much, not too little… just the right amount of local, eco friendly, sustainable, ethical, stylish, healthy and happy!
Every purchase makes a difference, strengthening our communities and nurturing a more just future for all – the makers and their families, those who use the products, the animals and the environment.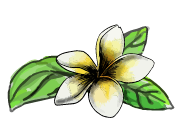 A Few Things We Think You'll Love
I see a future where we contribute in more sustainable and ethical ways to our communities, where people live meaningful lives and where we have a greater connection to nature.


Inspirational Creator to Customer Stories
Conscious shopping that directly helps small businesses and helps communities grow in a truly sustainable manner.