A planet friendly gift for your Valentine
Show your Valentine just how much you love them with our eco-range of V-Day gift ideas!
SHOP NOW
01
/ 04
STEP OUT IN ELEGANCE
Shop our range of elegant handloom, rayon, batik and tie dye sarees.
SHOP NOW
02
/ 04
BUY YOUR EMBARK 2022 CALENDAR HERE
All profits go towards treating the sick and injured street dogs of Sri Lanka.
SHOP NOW
03
/ 04
HANDMADE JEWELLERY
Earrings, necklaces, rings and bracelets to elevate your basic outfit.
SHOP NOW
04
/ 04
A Few Things We Think You'll Love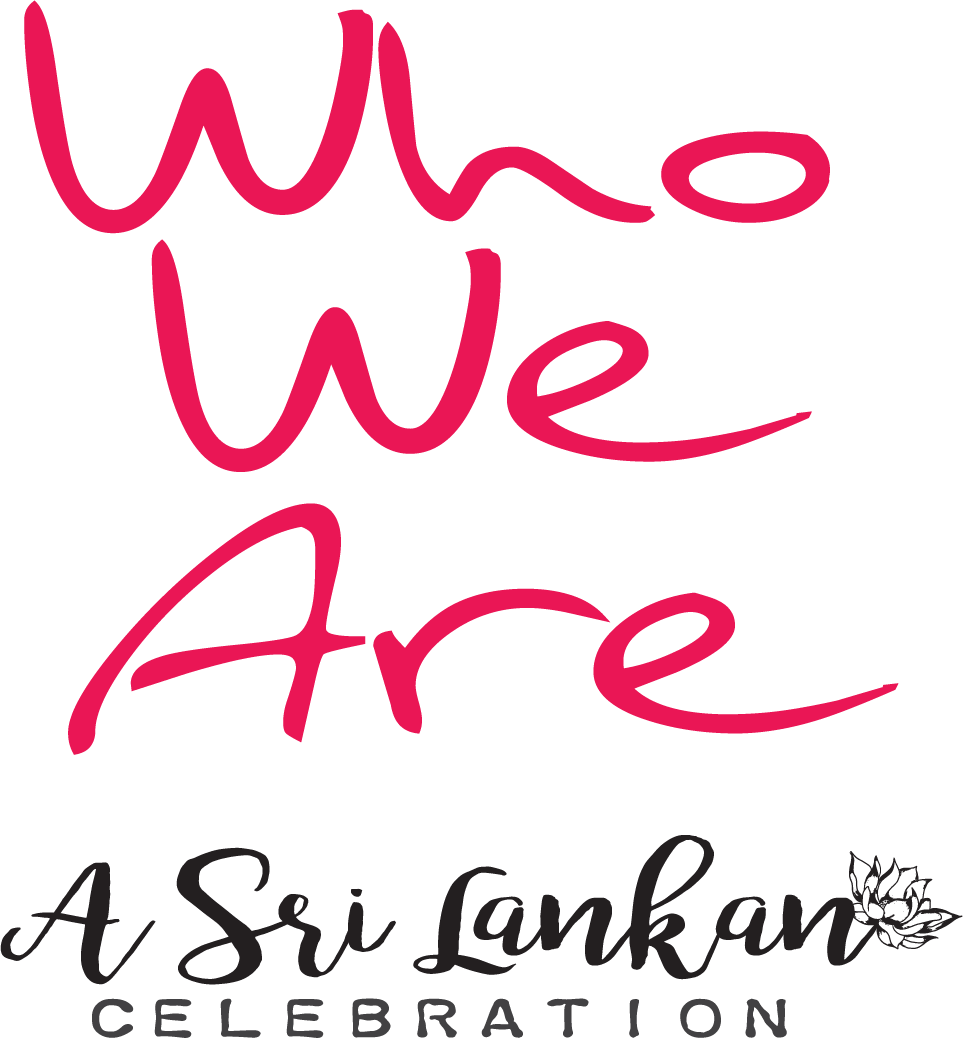 A conscious lifestyle the Sri Lankan way. Not too much, not too little… just the right amount of local, eco friendly, sustainable, ethical, stylish, healthy and happy!
Every purchase makes a difference, strengthening our communities and nurturing a more just future for all – the makers and their families, those who use the products, the animals and the environment.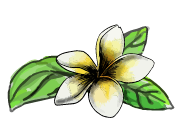 I see a future where we contribute in more sustainable and ethical ways to our communities, where people live meaningful lives and where we have a greater connection to nature.


Inspirational Creator to Customer Stories
Conscious shopping that directly helps small businesses and helps communities grow in a truly sustainable manner. 


Free shipping in Sri Lanka for purchases over Rs 3000! Offer valid until the 6th of February 2022.
A limited selection of


products available at
Jia Moda located at
One Galle Face 1/2 Level 2 One,
Colombo 01.